AQUILIA Fine Wine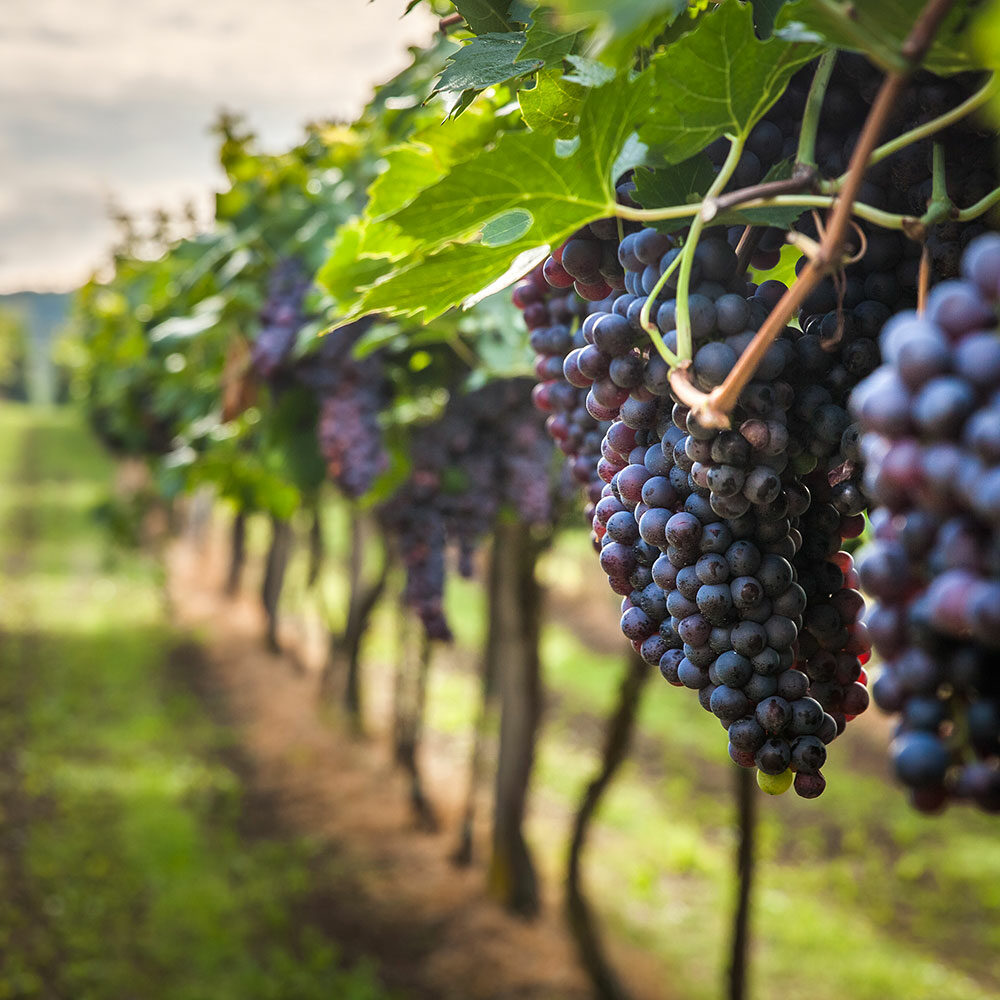 WHAT IS FINE WINE?
FINE WINE is a project developed by AQUILIA GROUP to promote high-quality European wines on selected markets.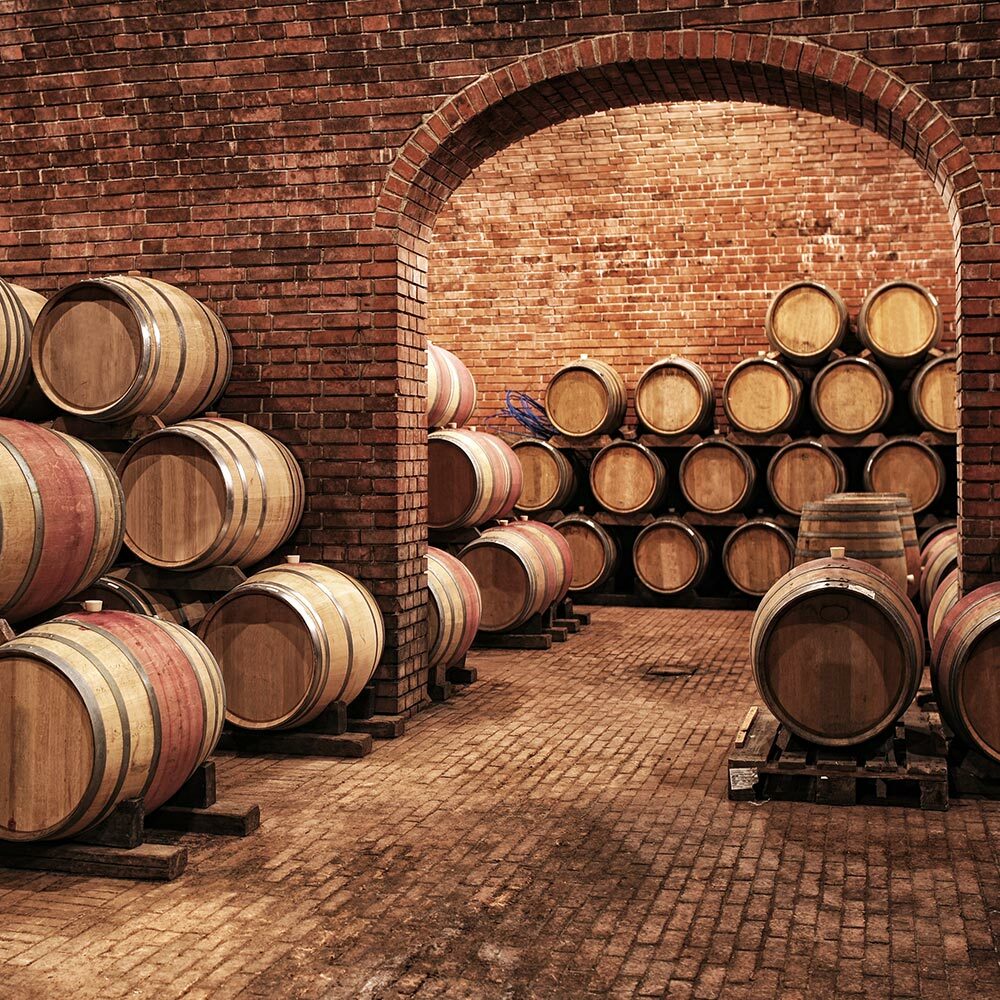 VISION
Our team has a passion for high-quality wines, and vast experience with finding premium wine producers.
That is why we created a FINE WINE project, and our vision is to provide our valuable stakeholders with fine selection and to share the story behind its origins.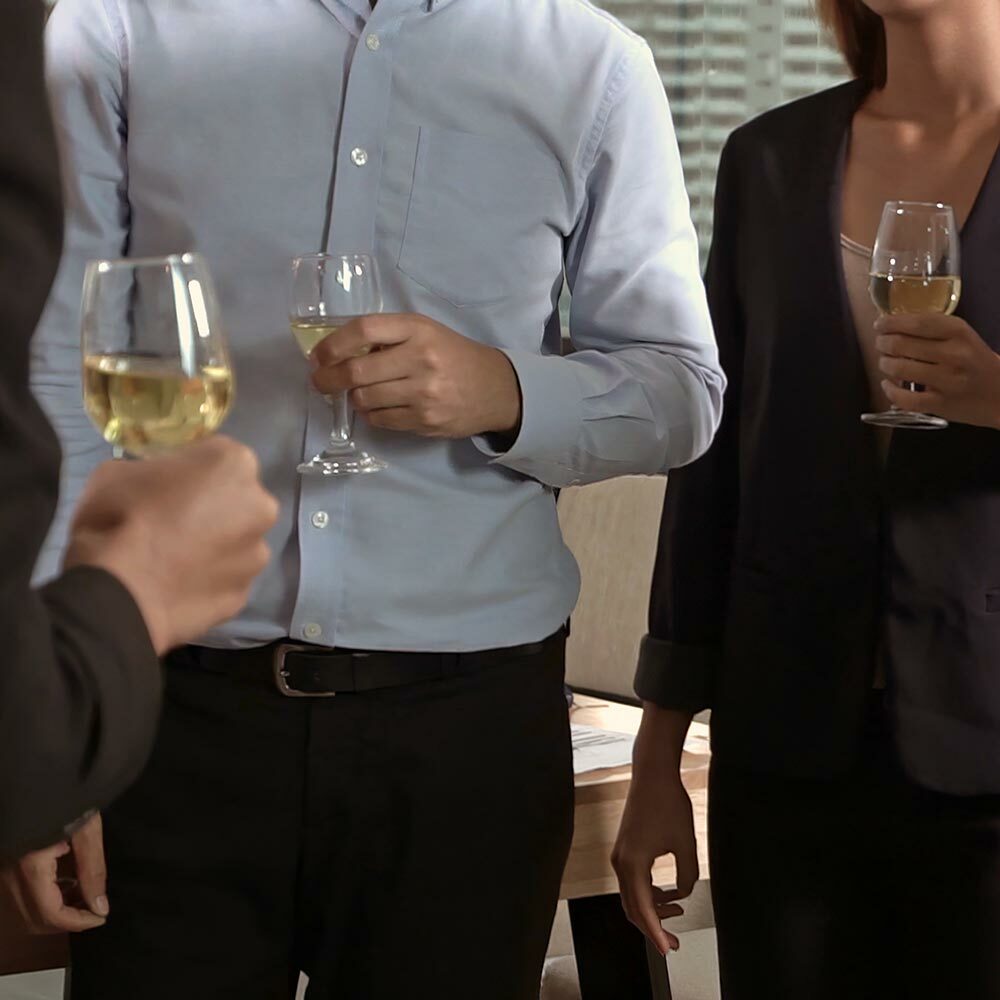 PURPOSE
We developed FINE WINE to build better relations with our partners, share meaningful and exciting stories and to promote our brand in the casual, friendly environment.
We aim to offer fine wines on the networking events where our business partners will attend. But also to support the wine producers and to increase international sales of wine.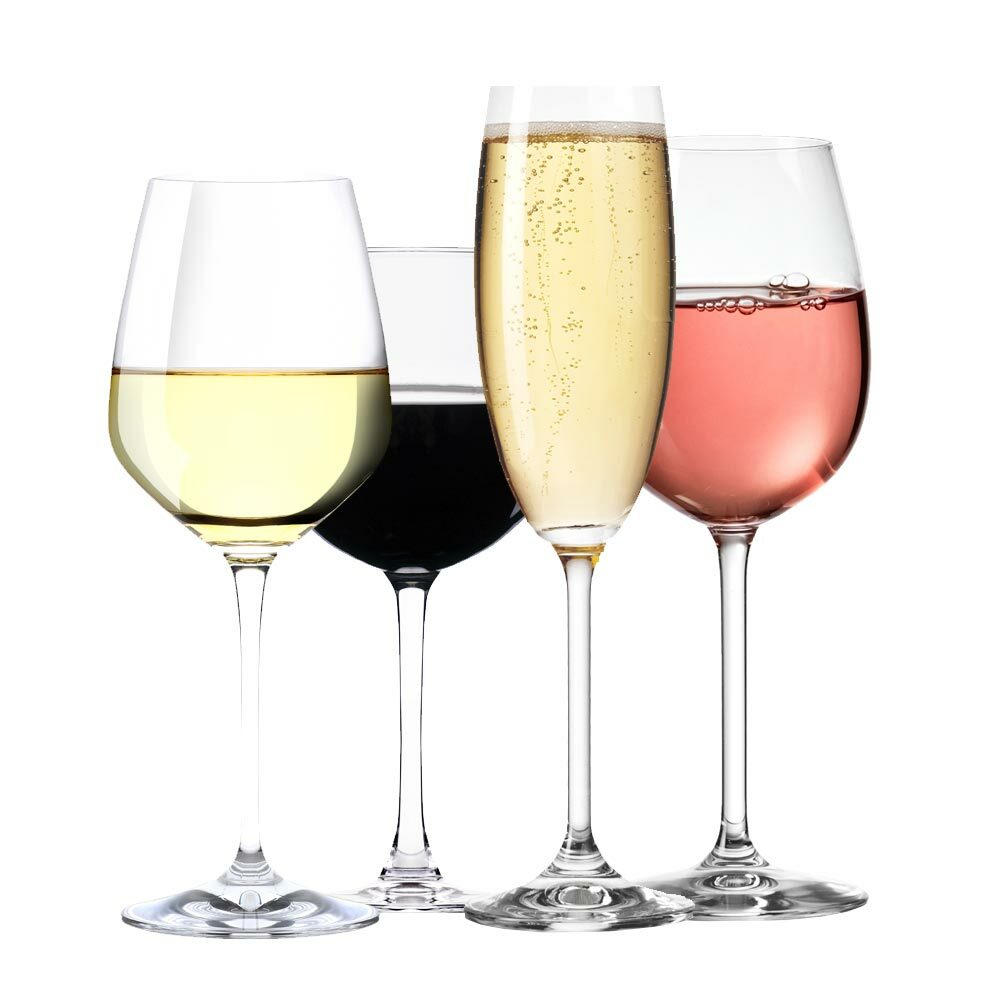 SCOPE
We have a strong understanding of the Austrian as well as other European high-quality wines and throughout the years we have established many long-lasting relationship with the producers.
Most of the producers are family-owned vineyards, which use highly specialized and sophisticated skills to produce premium wines: white wine, red wine, rosé wine and sparkling wine.