Why fine wine?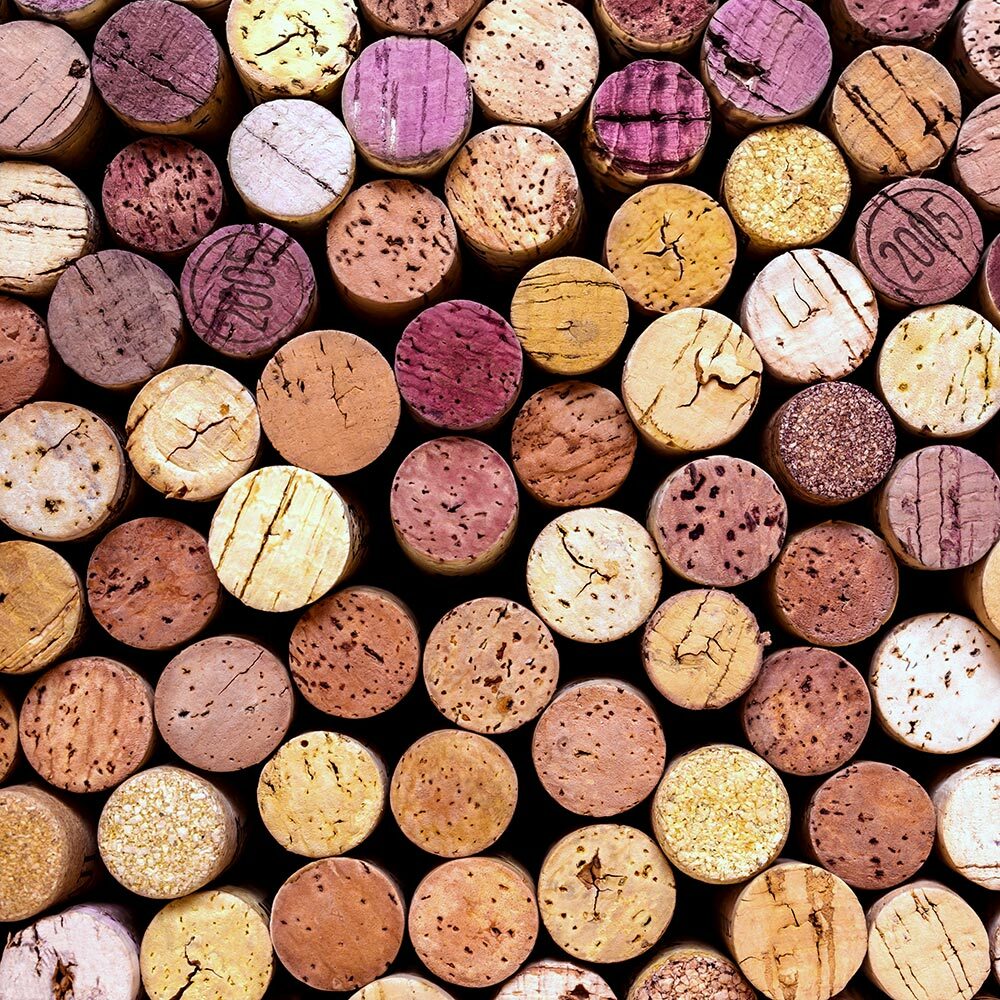 BRANDING
We have created our own line of wine glasses, to pair specific wine with suitable glass. By using optimal shape and quality of the glass, we can achieve ideal taste combination.
BUSINESS EVENTS
In our business, fostering relations between government authorities, strategic partners, investors and other stakeholders is extremely important and valuable.
That is why we came up with solution to embrace physical events & meetings and to complement them with different high-quality European wines.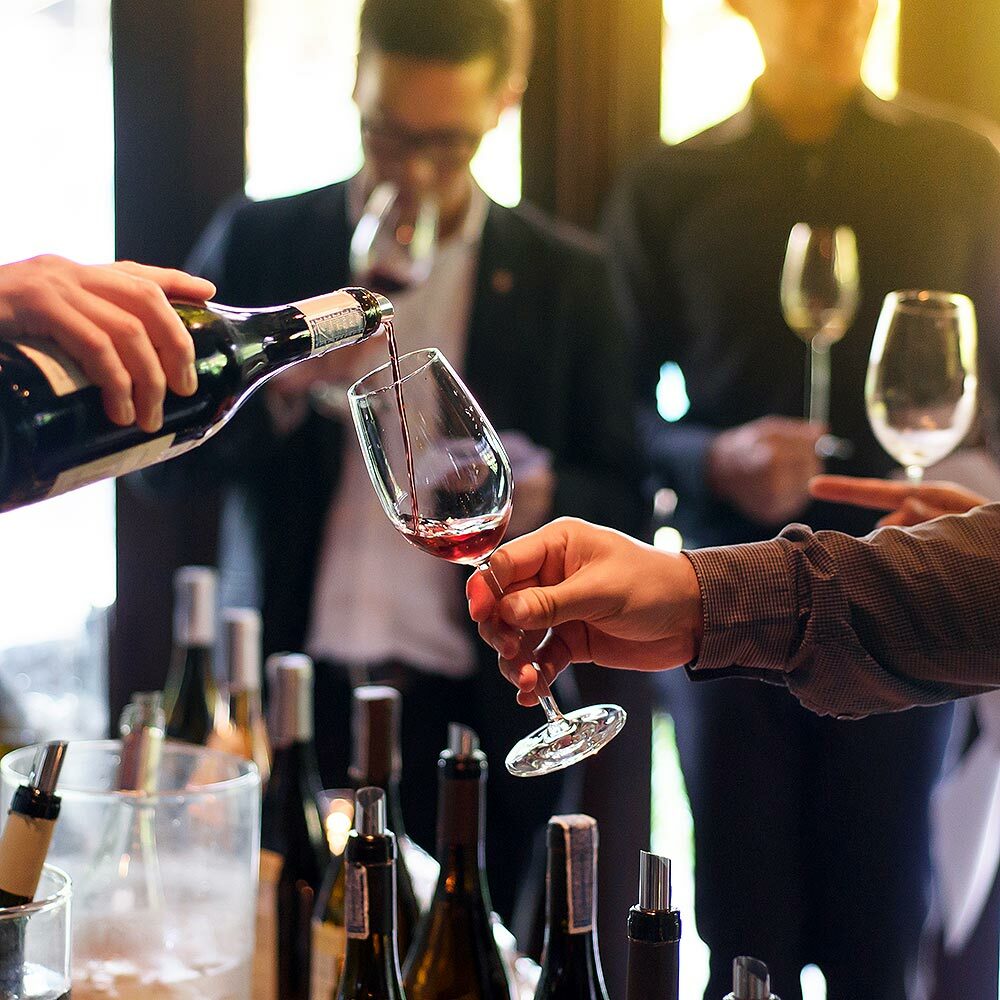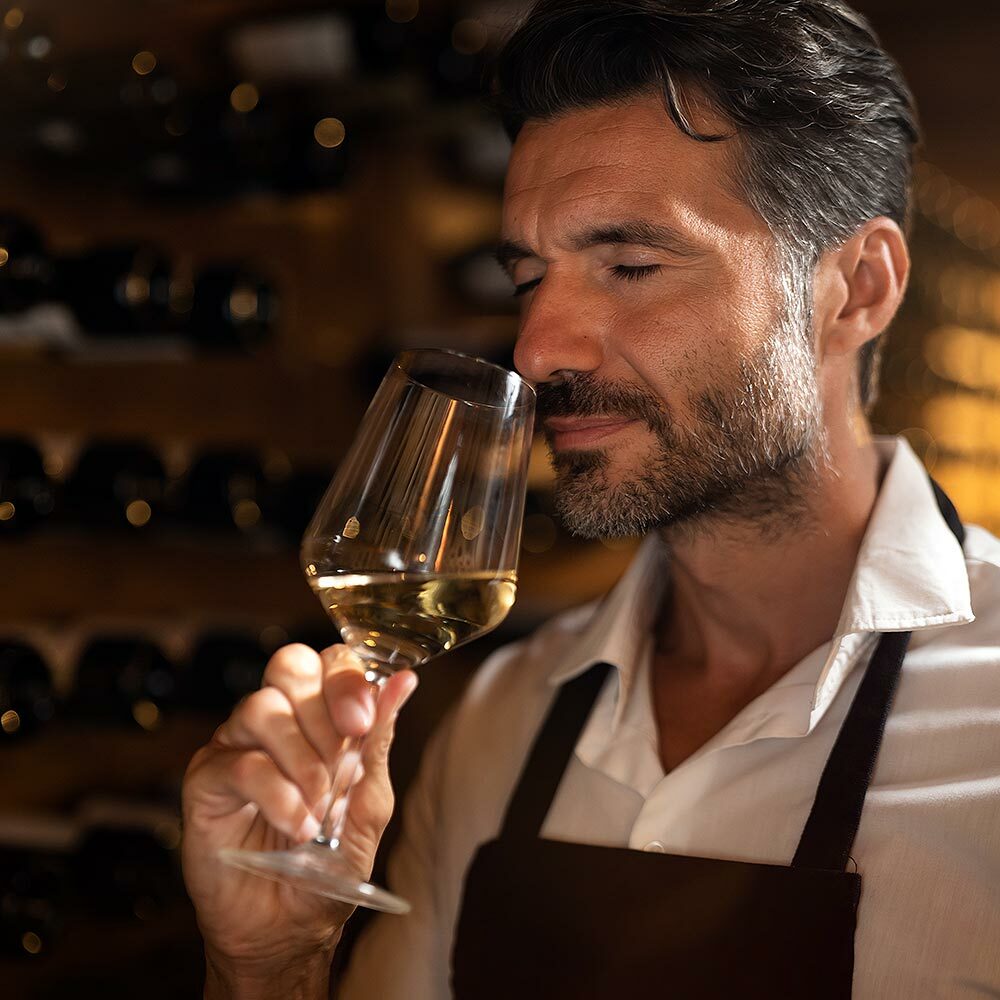 WINE TASTING
Alongside to wine tastings and understanding the full story and complexity of this beverage, our wines can be paired to different cuisines and meals to explore unique tastes.
We aim to promote authenticity and the cultural heritage of each wine.
SYNERGY WITH OTHER ACTIVITIES
FINE WINE project is synergetic with some of AQUILIA GROUP new business activities.
By promoting high-quality wines in our network, we can facilitate also new business opportunities in the fields of wine retail, import & export and wine tourism that have a high demand globally.